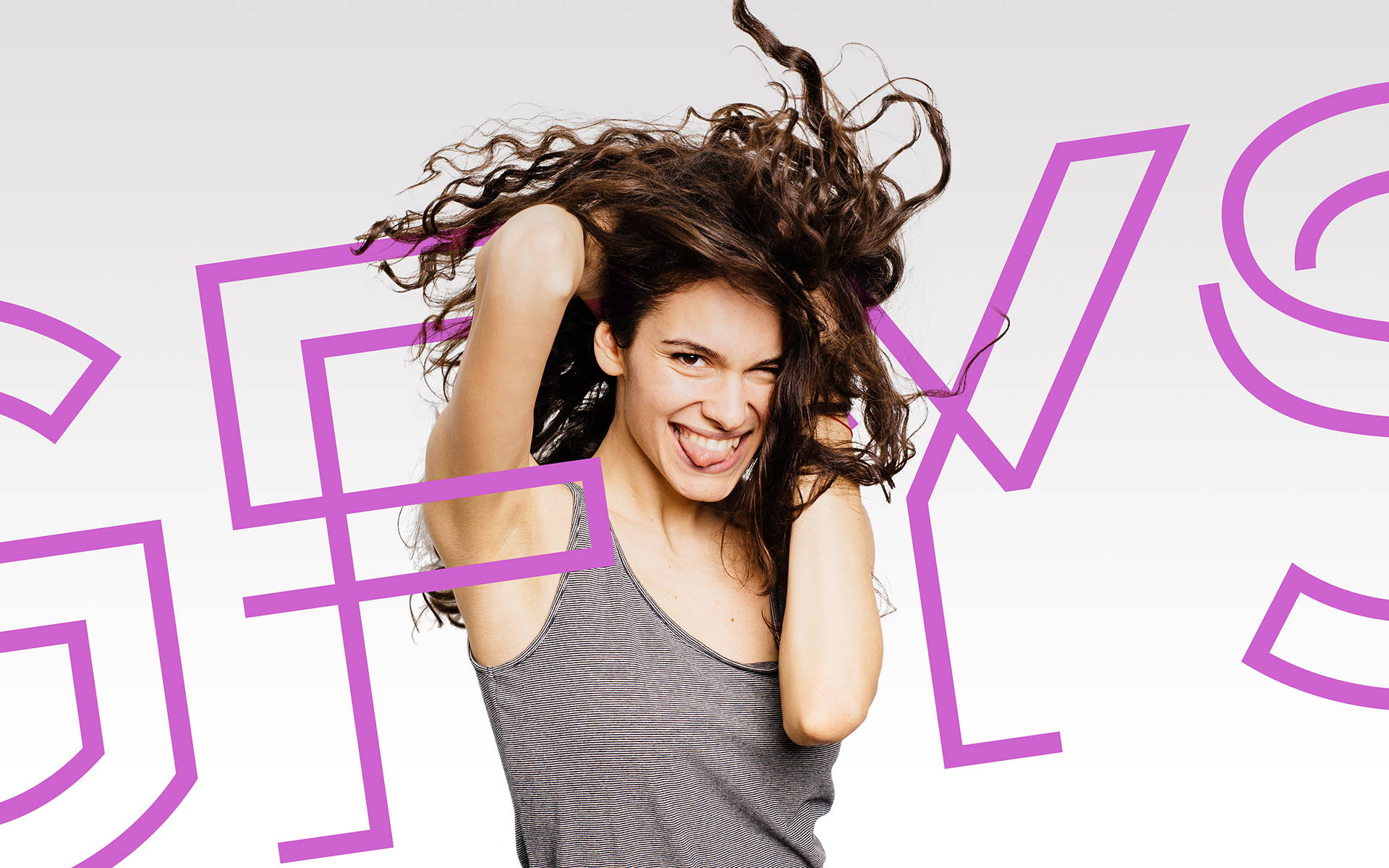 5-a-day hey! But what about your skin?
The key to wow looking skin is about treating skin with respect (that means clean skincare and no detergents), and keeping skin fully nourished. A team of natural and powerful actives, all day, everyday.
There are seven key ingredient categories vital to everyday beautiful healthy skin. These seven hold the key to healthy skin for everyone. It doesn't matter if you're young or old. Tall or Short. Or whether you skin is dry, oily or sensitive. When your skin is healthy, it doesn't need to cry for help.
Formulas for this concern. Formulas for that concern. Convoluted regimes. No more. No way!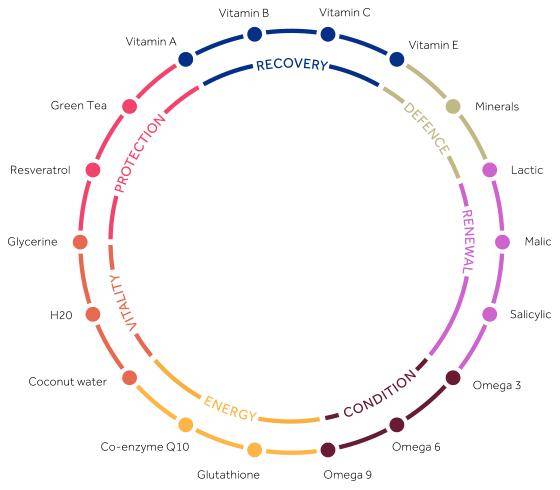 * CLEAN SKINCARE. NO artificial fragrance, colour, parabens, chemical sunscreens, Phalates, SLS, MEA, DEA, TEA, Mineral Oil, Propylene glycol.
(Clean skincare. So stop worrying!)
Results and joy in equal measure
Gym For Your Skin contains essential oils to lift energy levels and increase focus (are you paying attention?). Evening restorative oils soothe and calm, (help you nod-off). Groovy!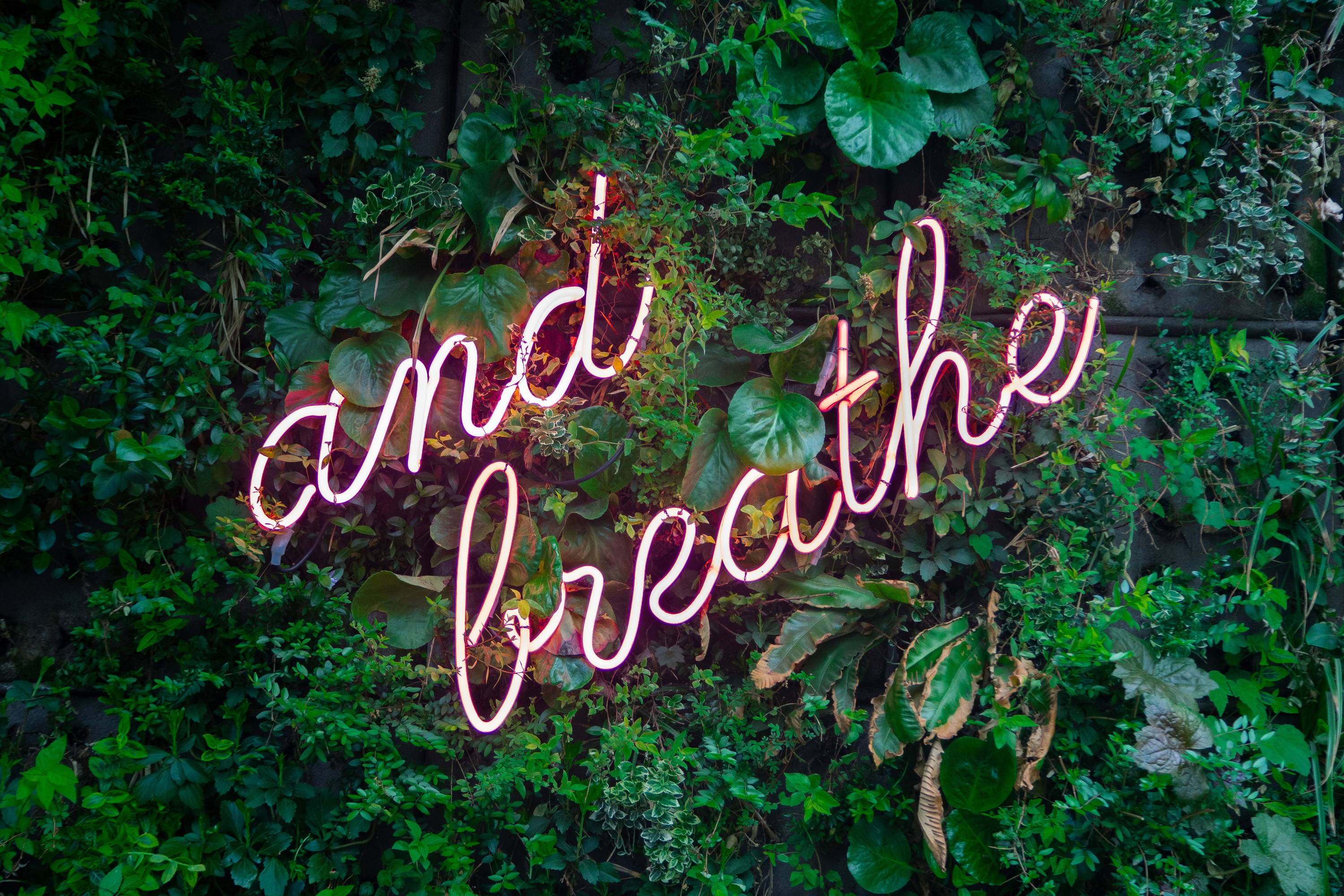 ✕