Welcome to the revolution. Feel gorgeous with less.
STEP 1.
CLEAN & CONDITION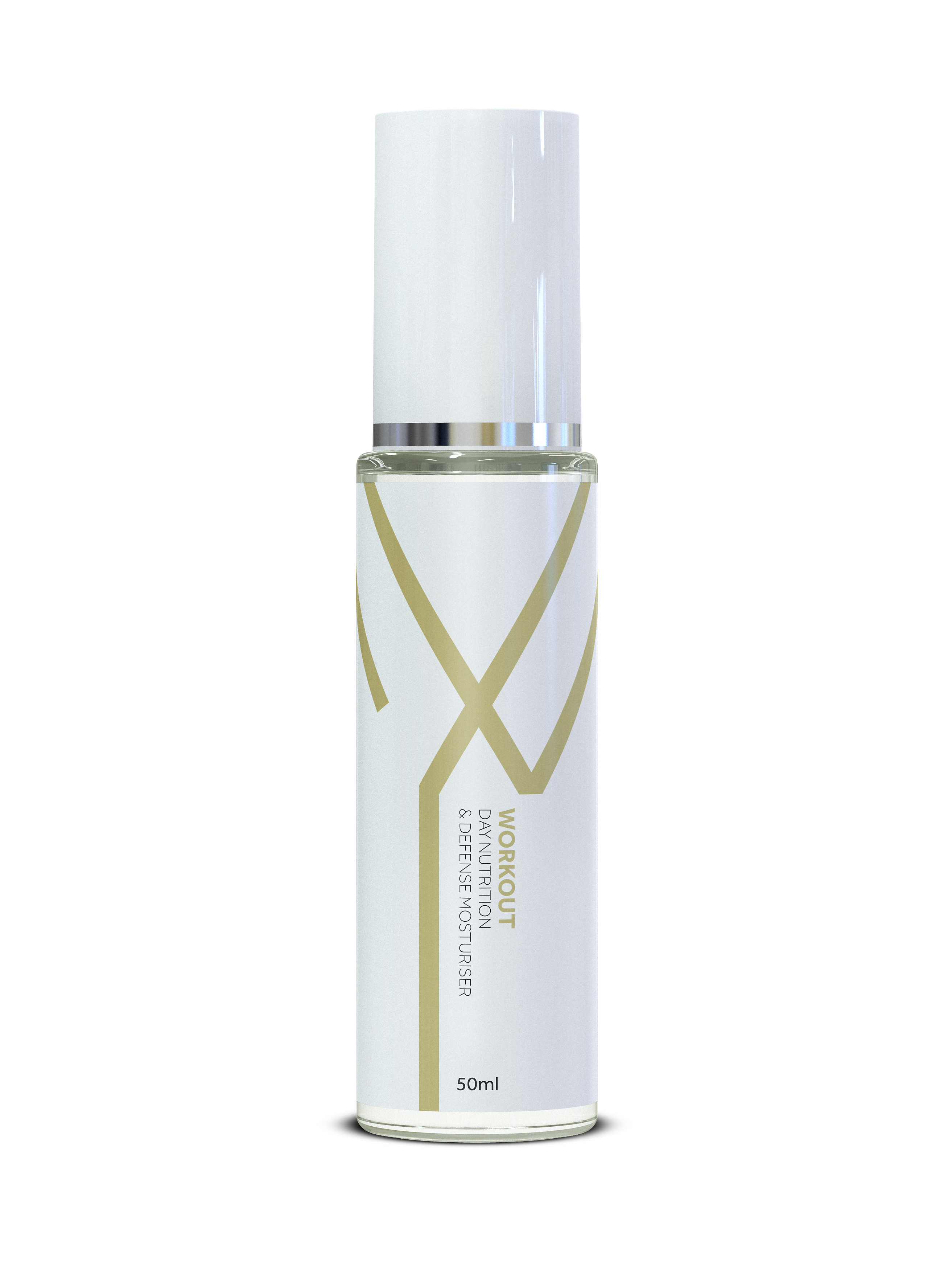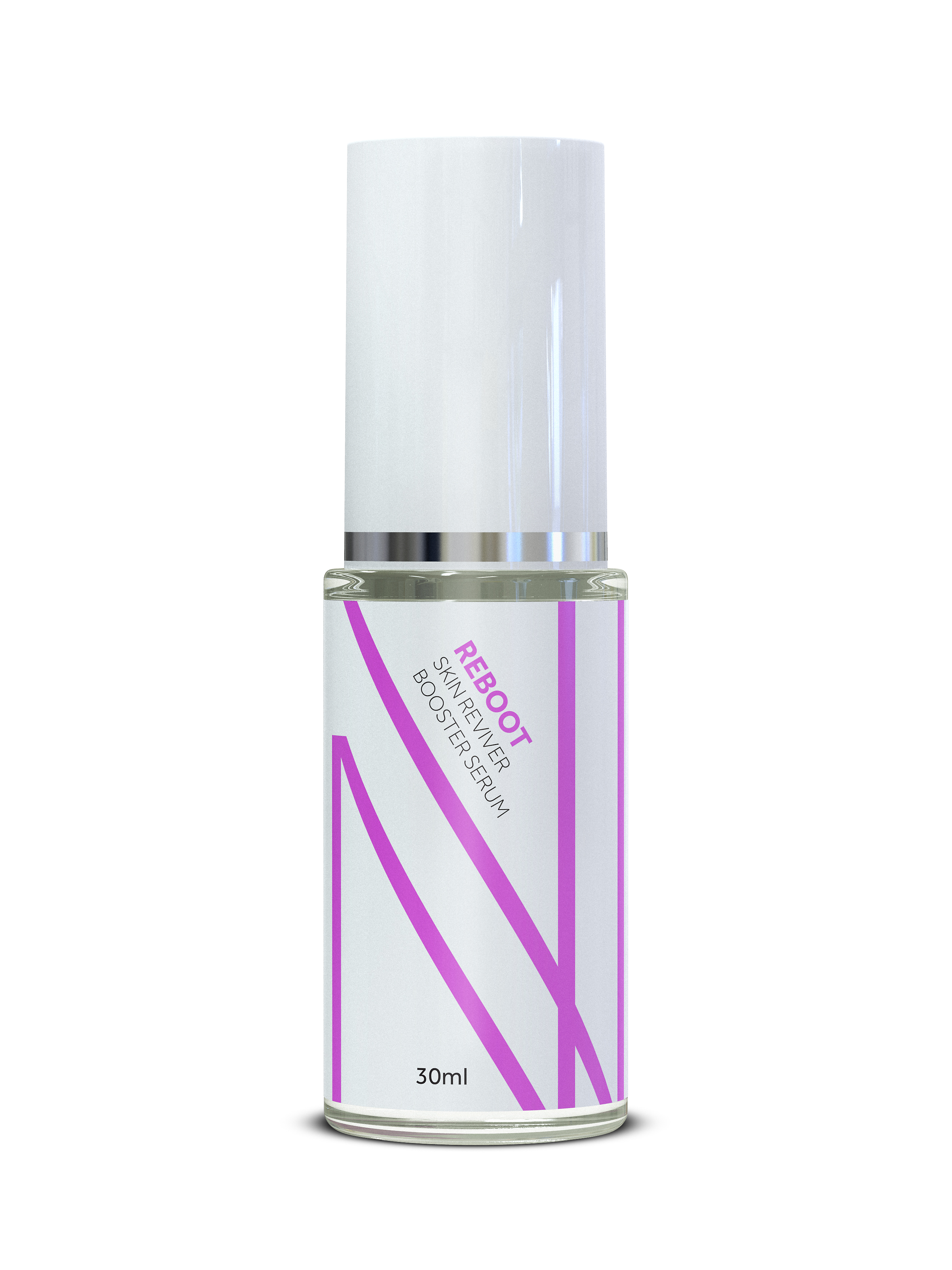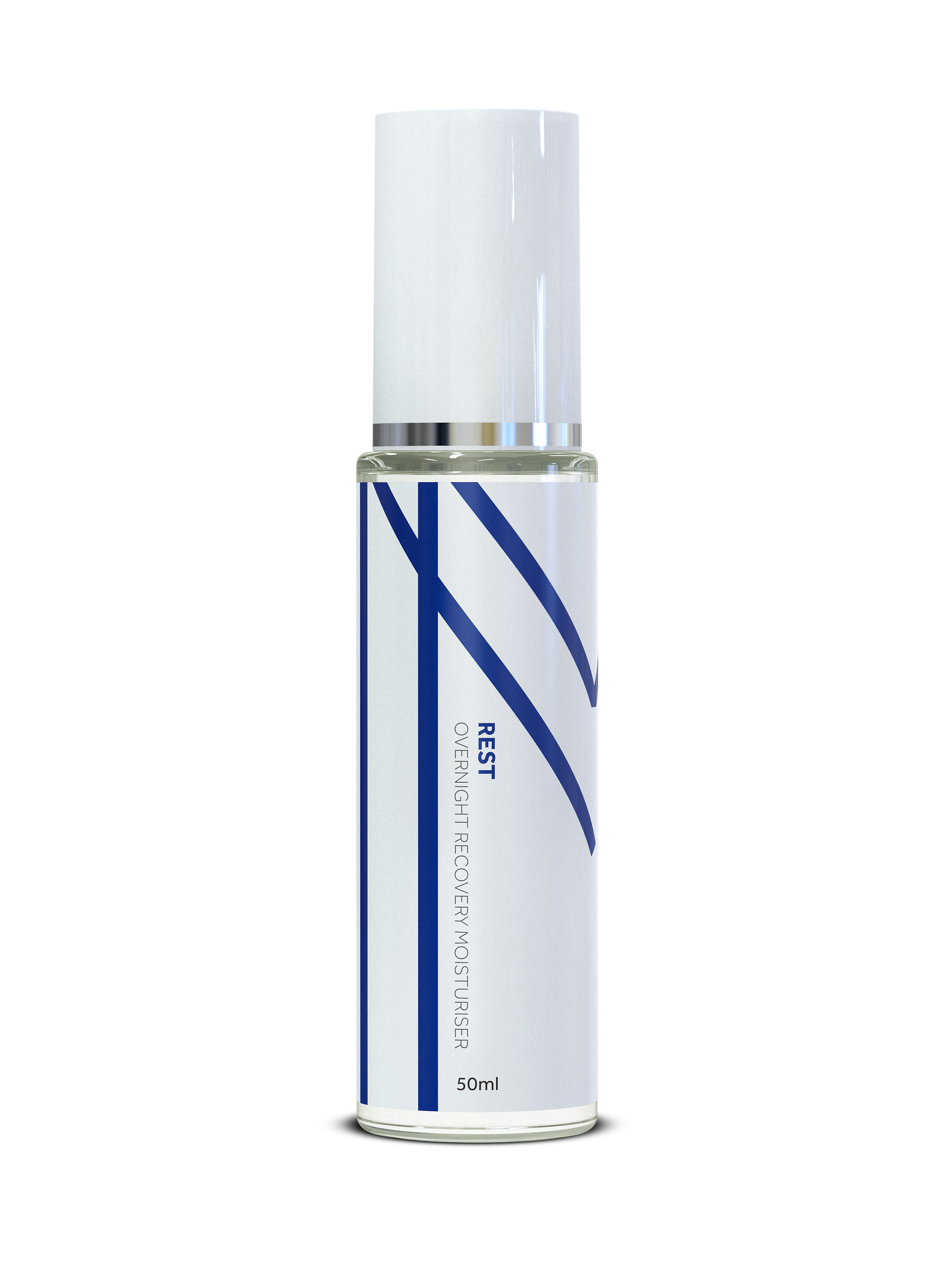 STEP 4.
ENERGISE & RECOVER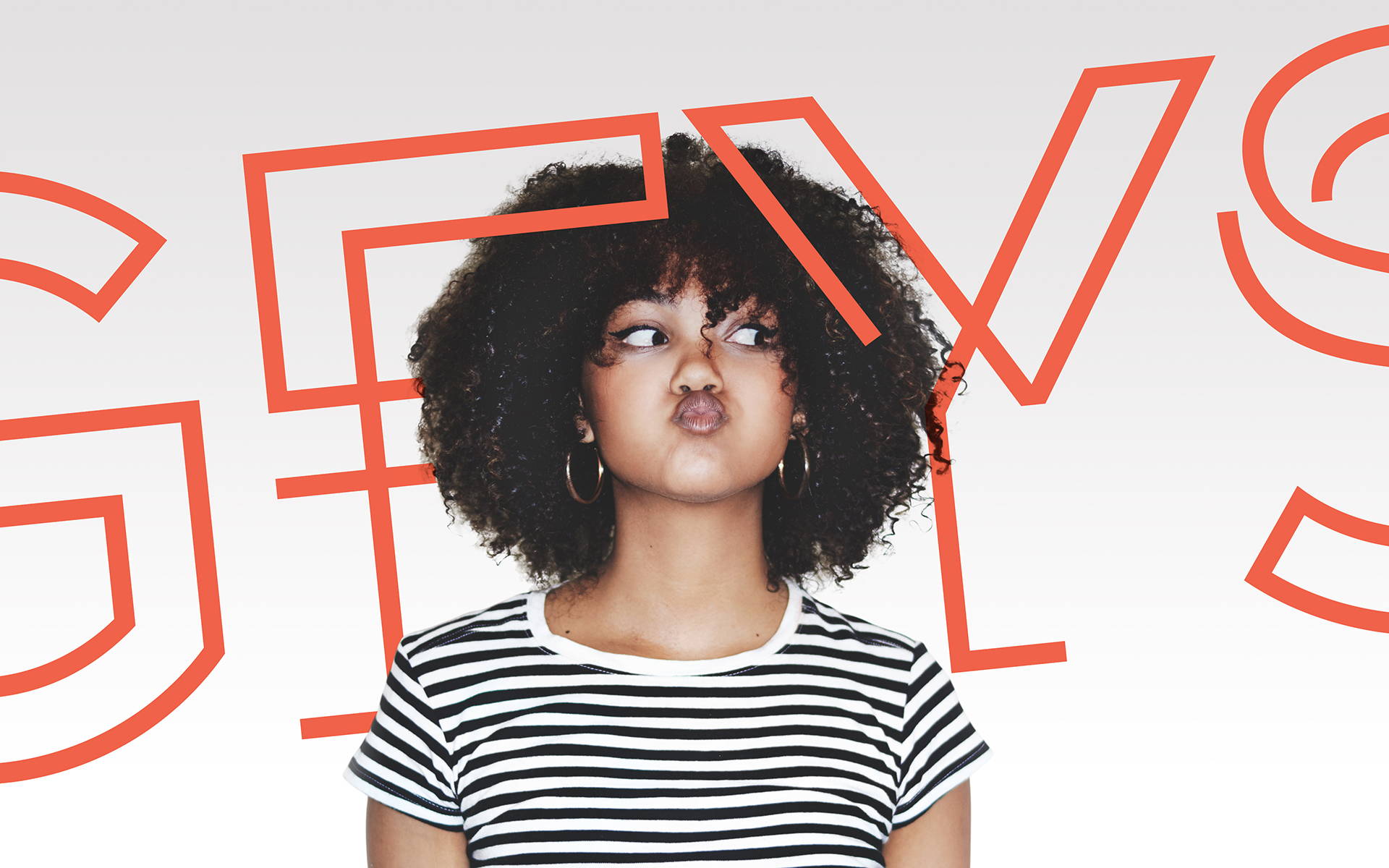 Gym For Your Skin packs all the vital nutrients essential for healthy skin in fewer formulations, making the daily skin routine highly effective and easy to stick to.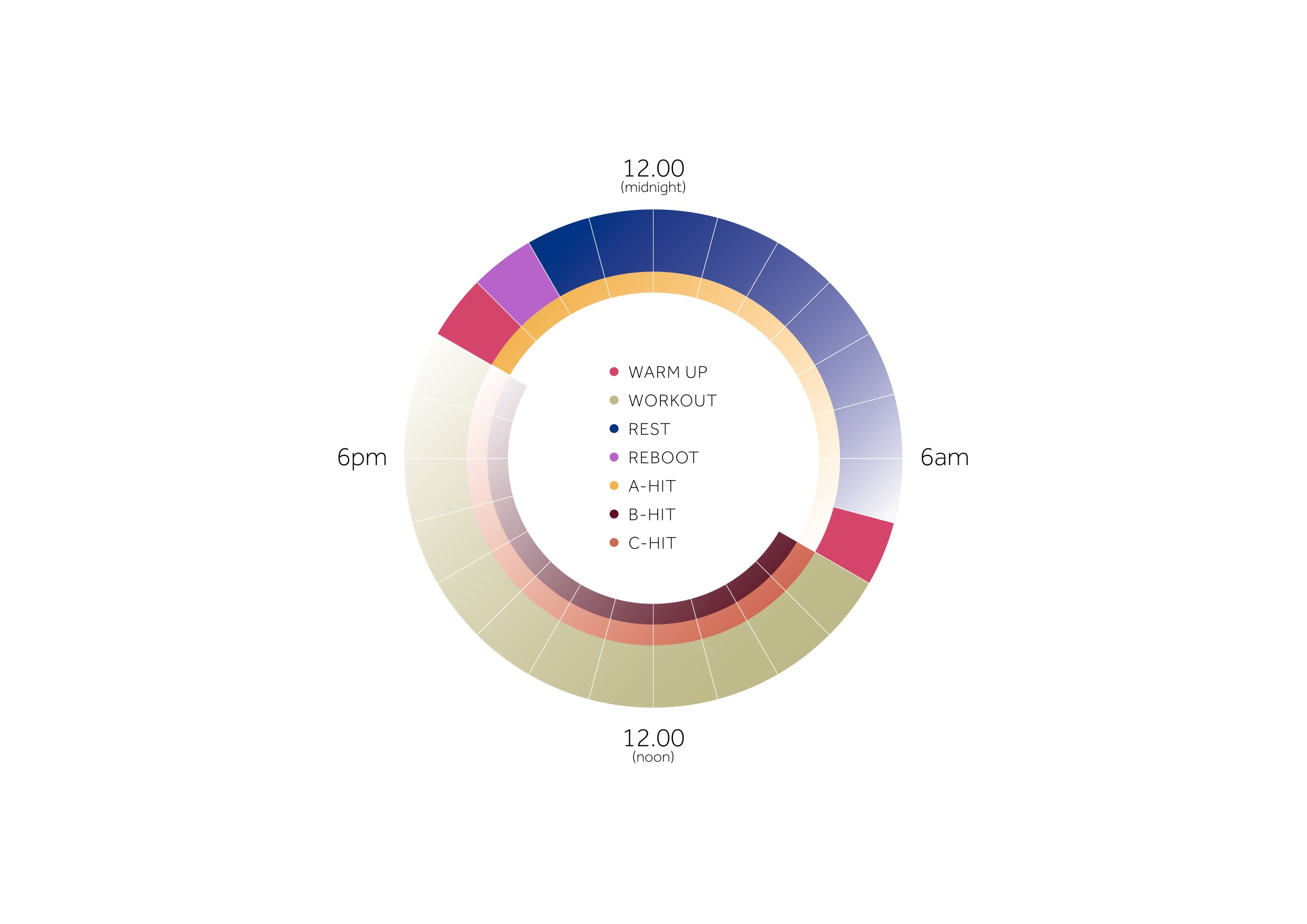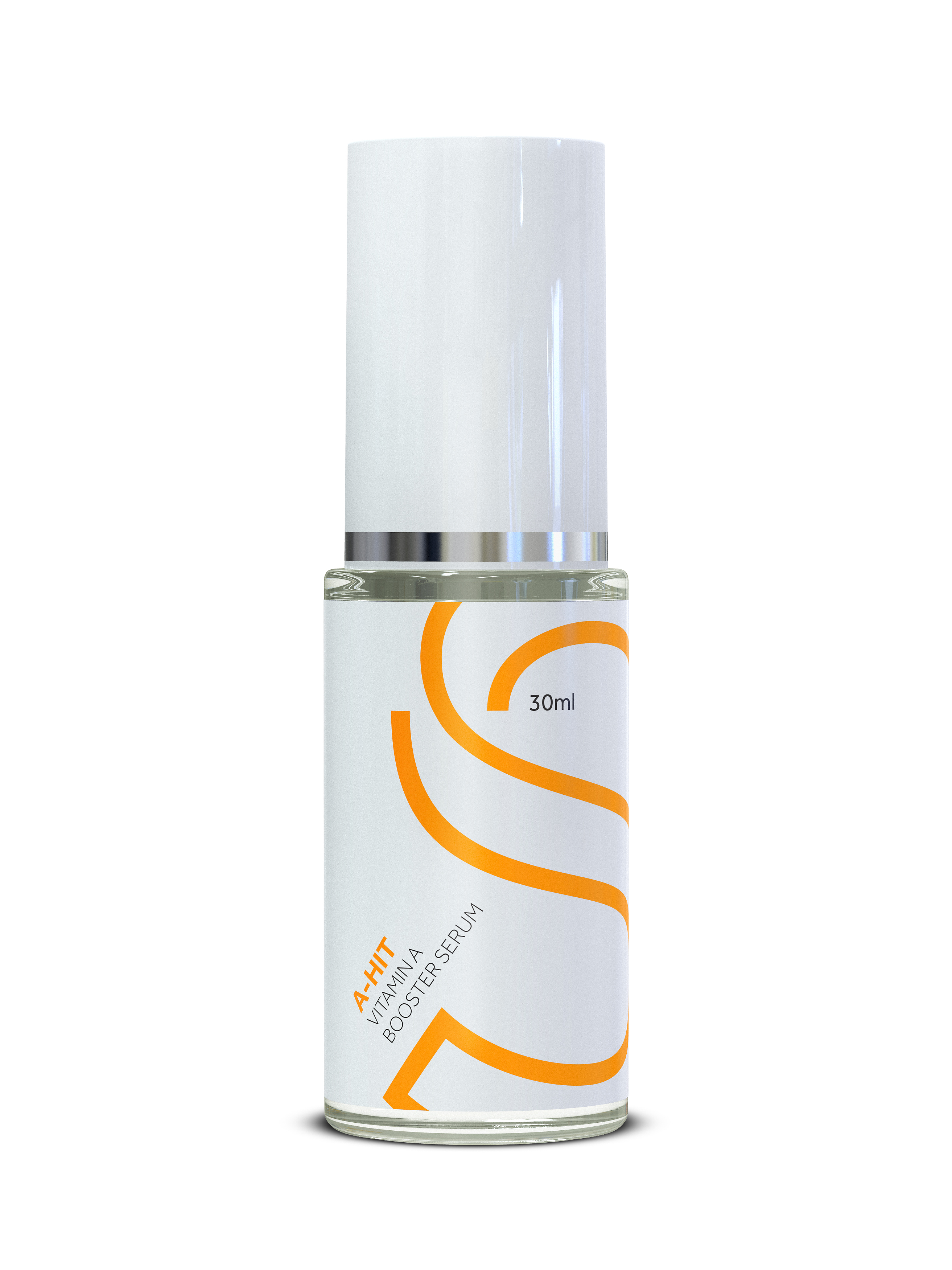 VITAMIN A HIT.
MORE YEARS. MORE SUNSHINE. ACNE. KNOCKOUT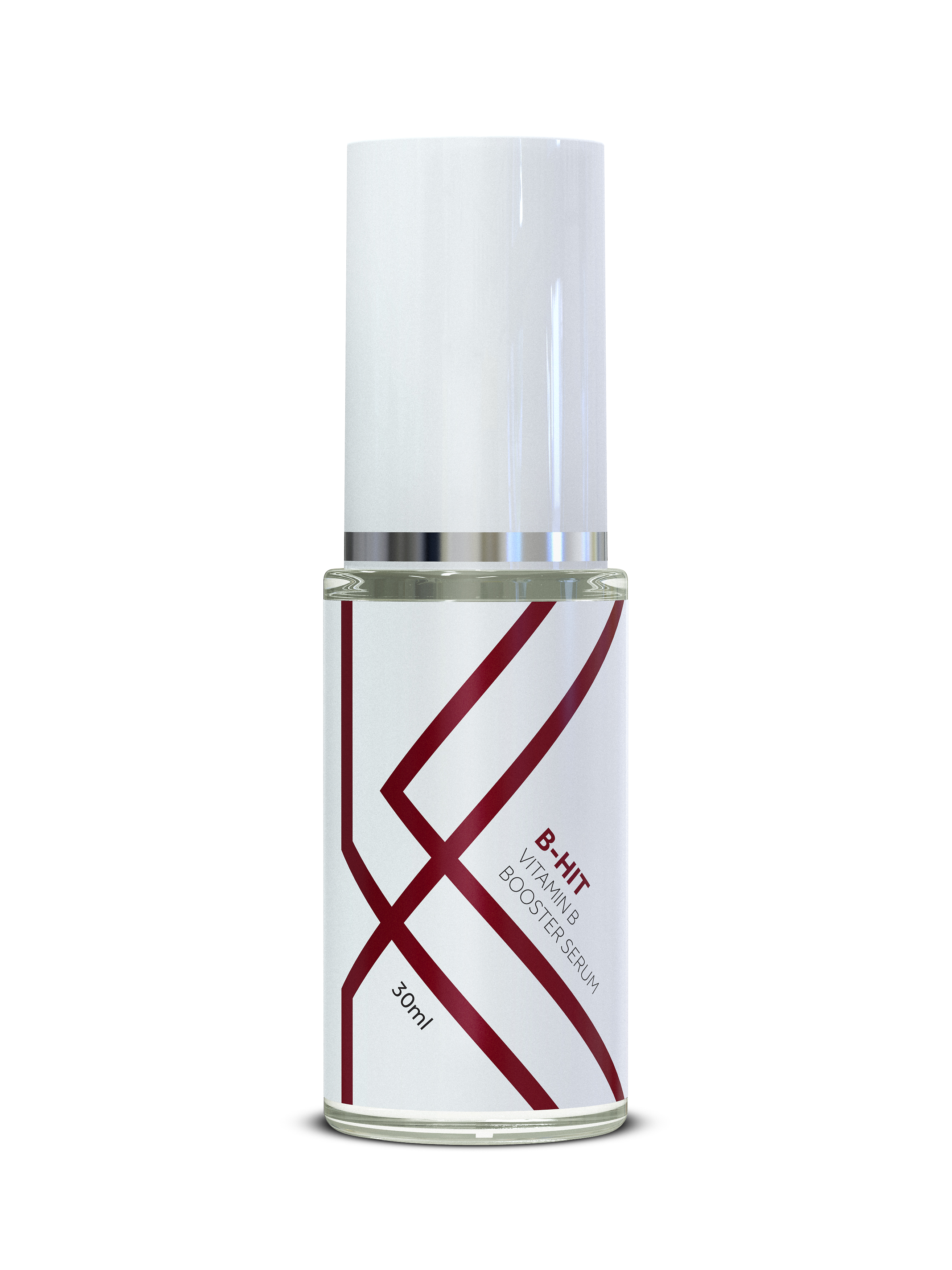 VITAMIN B HIT.
DRY, DULL, SENSITIVE. GET GLOWING.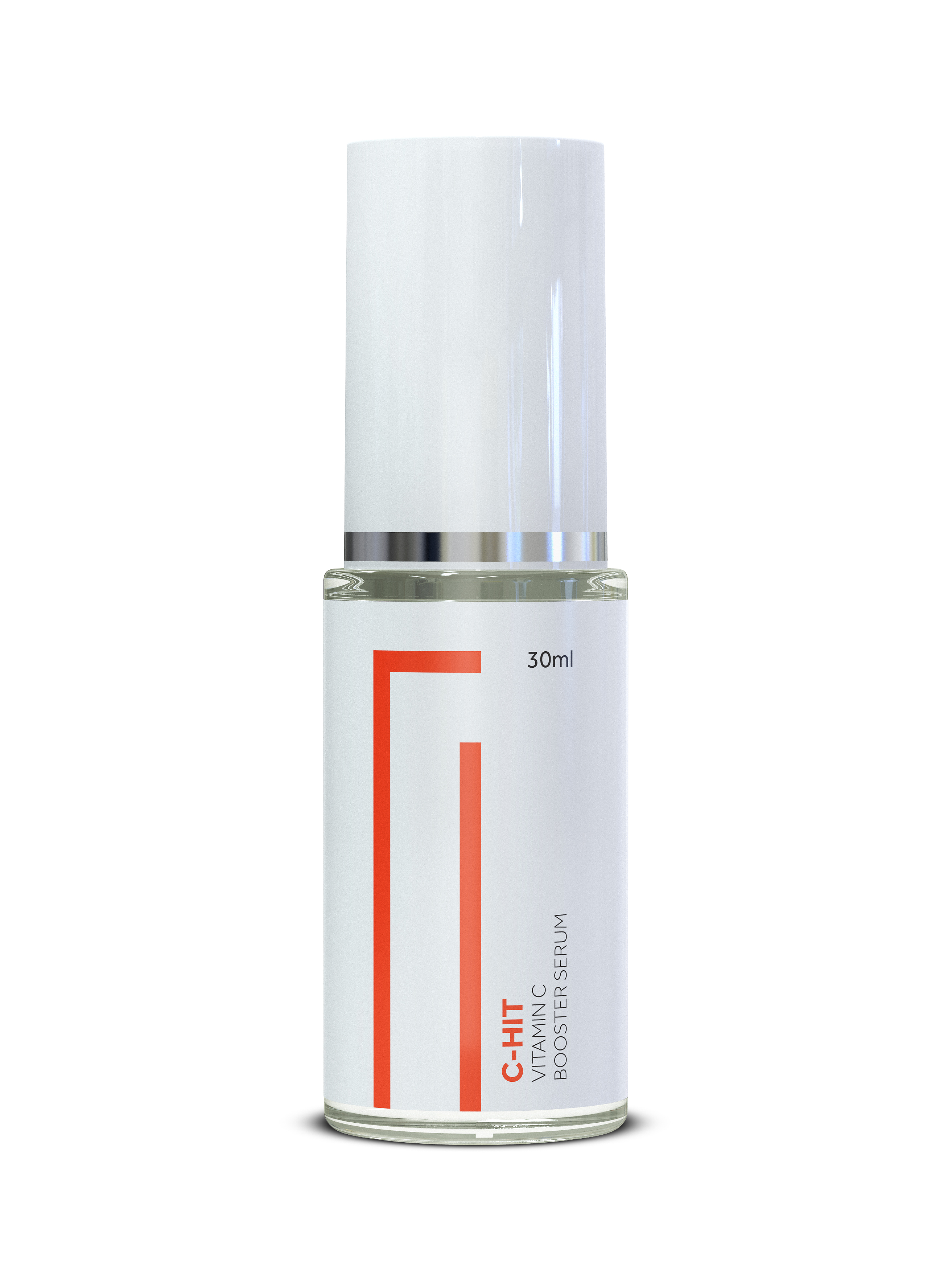 VITAMIN C HIT.
PATCHY. TIRED. LIMP. FIRM UP. BRILLIANT.
Workout works for you 24/7.

4-step daily facial workout.
3 Vitamin boosters for skin pick-me ups and when you want to go all out!

Let's you concentrate on the things that matter.
✕