The ultimate high-intensity, transformative facial workout (or H.I.T Face for short!)

Night out? Get red-carpet ready!
The H.I.T Face 5-step remodelling workout is our powerful signature lifting and transdermal vitamin infusion treatment. Combining a steam, dynamic muscle activation + RF to tone, lift the muscle layer, tighten skin and stimulate collagen. Plus high potency facial mask infusion and LED therapy to optimise penetration of cosmeceutical actives and deliver a beautiful post workout glow. Skin is instantly lifted, nourished and luminosity is intensified.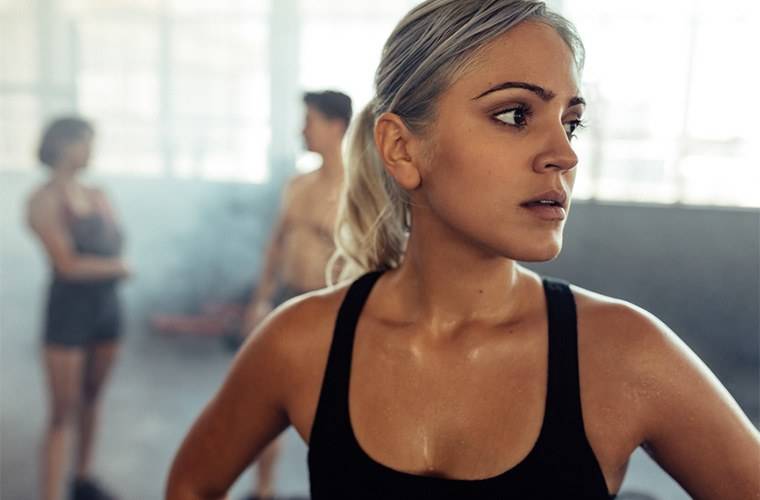 Guaranteed can't-stop-staring results
Go beyond what you can do at home. H.I.T. Face is the ultimate beauty flash treatment and the perfect introduction to the Gym For Your Skin range.
You'll experience a wonderfully relaxing steam and hot towels to deep clean, reboot, refresh and prep the skin.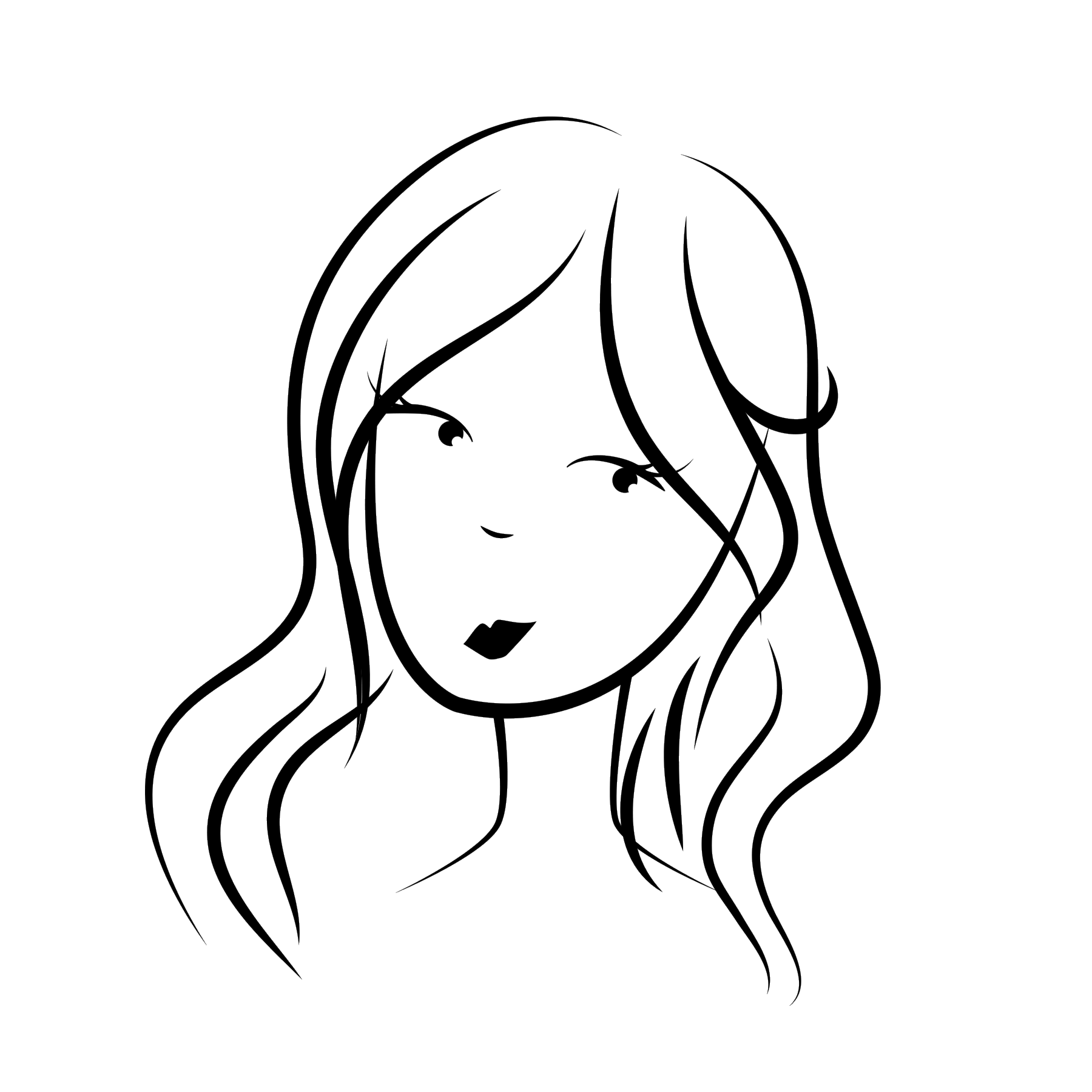 Total tightening + lifting

A fast all-round workout to lift, tone and tighten your skin, activate new collagen for longer-term volume and leaving you immediately sculpted and pumped!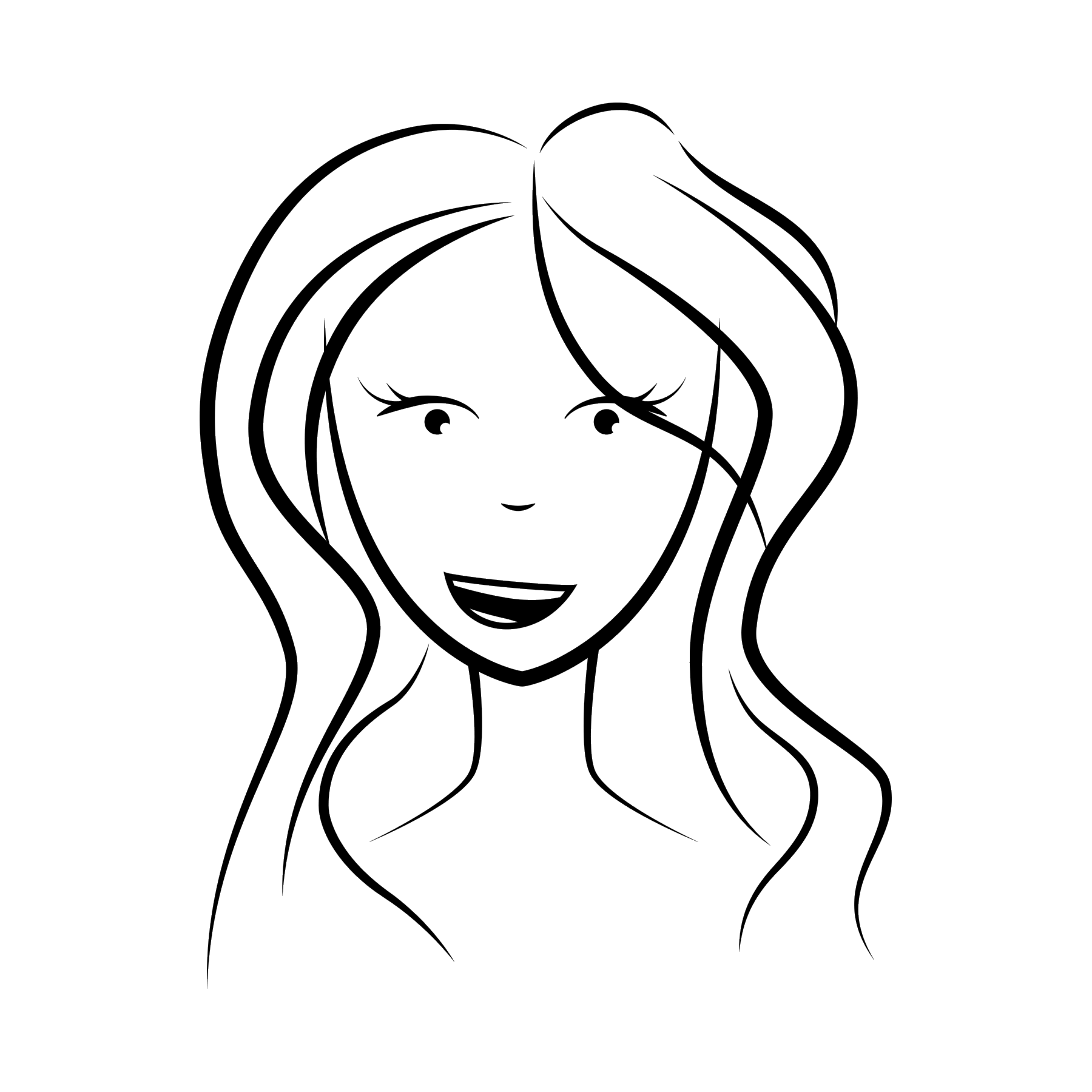 A transdermal powerful infusion of active vitamins using Ultrasound and rejuvenating LED therapy to optimise penetration of your skin nourishing actives. It's the ultimate beauty flash treatment. Expect glowing skin and lifted cheeks and jaw line whether you're getting night-out ready or for a reset and refresh SOS recovery treatment.
Be modest (leave your ego at home)

Carpe diem (Seize the day!)
✕