6 custom-fit workouts
Create + maintain your healthiest, strongest skin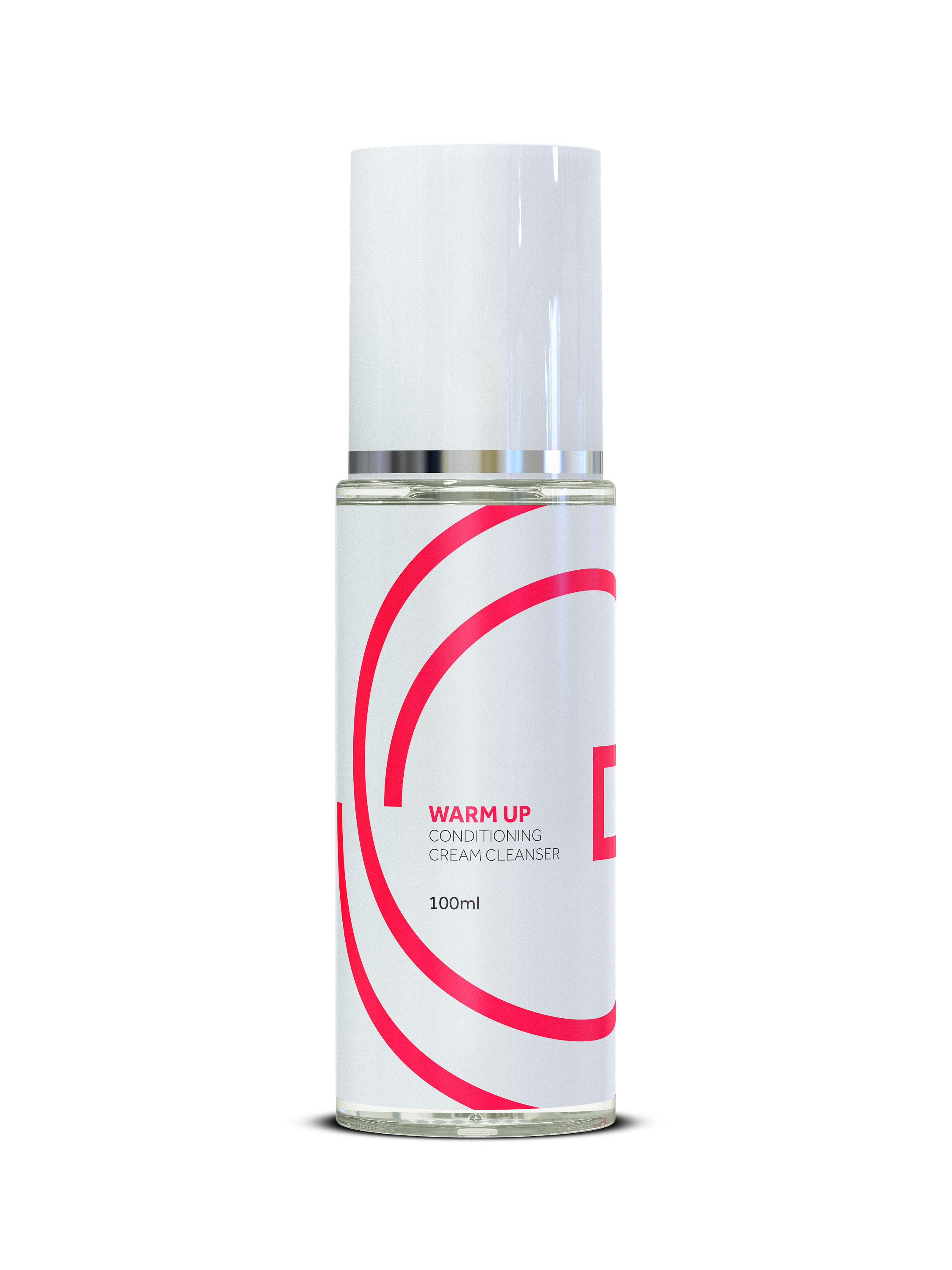 All workouts start with Warm Up. Purifies + conditions.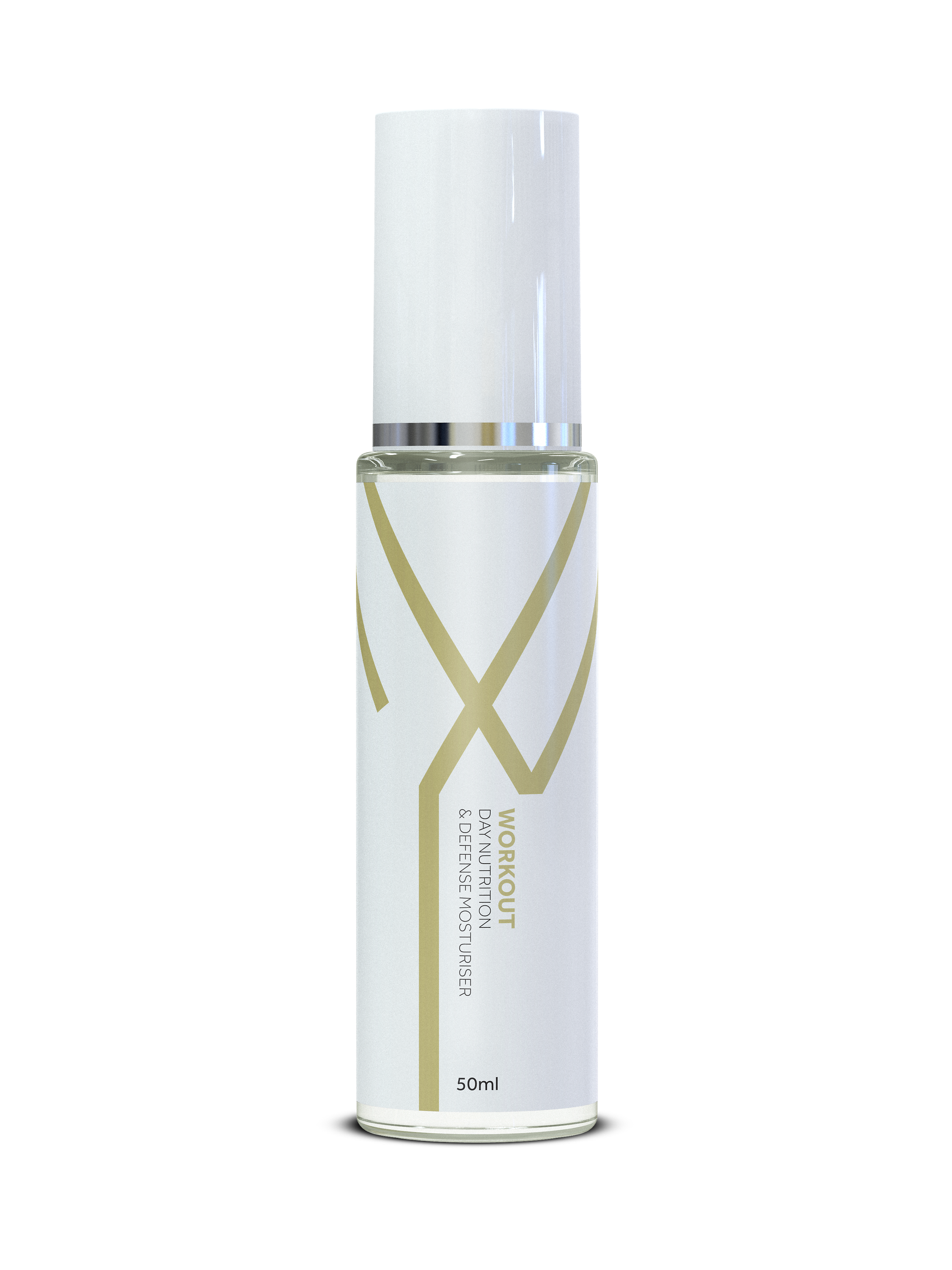 Gives skin the daily essential building blocks it needs to maintain & build strength.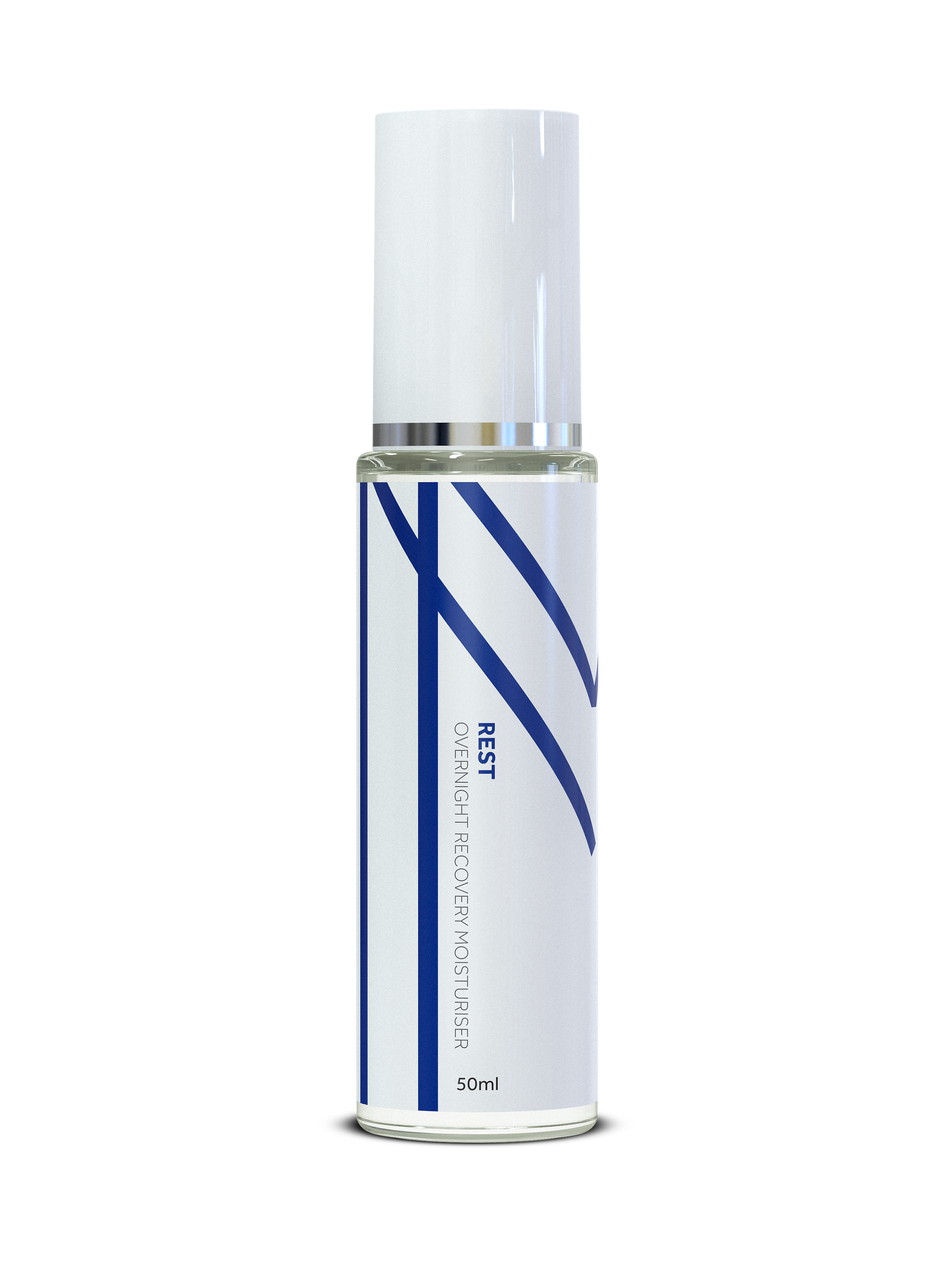 Gives skin the overnight building blocks it needs for optimal renewal.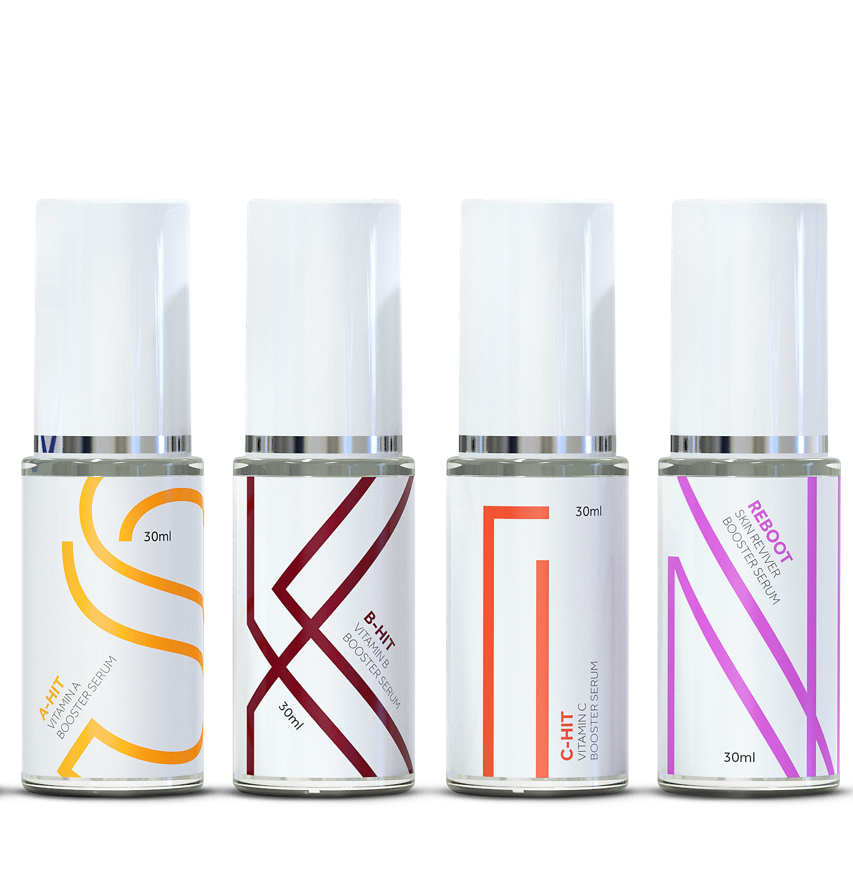 When your skin needs an extra hit, layer under or supercharge your moisturisers for intensive strengthening+ balancing.
The 6 custom-fit workouts
1. Daily workout - maintenance kit
Creates + maintains your healthiest strongest skin.
Purifies, strengthens, firms, smooths, balances.
Skin condition is: fit, healthy.

2. Sensitive - strengthening kit
Extra strengthening to create calm, healthy, resilient skin.  
Skin condition is: weak barrier. Skin is red, sensitive, reactive, uncomfortable.

Deep purging + balancing to create healthy skin and control acne
Skin condition is: oily or dry, Prone to breakouts -occasional breakouts to moderate/severe acne.

Balancing to create, strong clear, healthy skin
Skin condition is: tight or comfortable in the cheeks, oily or shiny in the T-Zone.

Complete DNA repair + strengthening to undo or stave off early ageing
Skin condition: signs of weakness, slowing down like uneven texture, lines, loss of colour/glow, patchiness.

Energising to smooth, hydrate, strengthen, add glow.
Skin condition is: sluggish, uneven, dry, patchy - so doesn't reflect the light.

✕